9Dzine – Your Best Dynamic Services Provider in Mumbai for Impeccable Site designs!
Dynamic websites with immaculate triangulation having enriched functionalities help attract a fair amount of traffic. So, it goes without saying that it deems to be an indispensible requisite for your business. 9Dzine, rated as the Best Dynamic Services Provider in Mumbai, we can help you achieve it easily.
Our Experts Will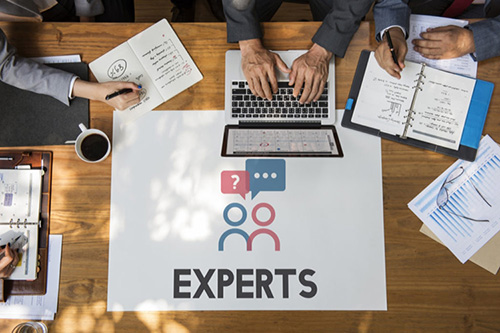 Create a professional layout with unique visual appeal
Ensure your website has a quick load time
Extremely accessible dashboard for your website
Guarantee simple administration of links, texts and images on your site
Over the years, our experts have created numerous dynamic and compelling website designs for our exclusive clients. Following their well laid out formula (from start to finish) for dynamic site designing, it goes irrefutable that our experts will not just live but surpass your expectations.
Your satisfaction is the main aim of this Dynamic Services Provider Company in Mumbai. It is what keeps us motivated to present you with winning sites for your brand promotion.
Some of our Offers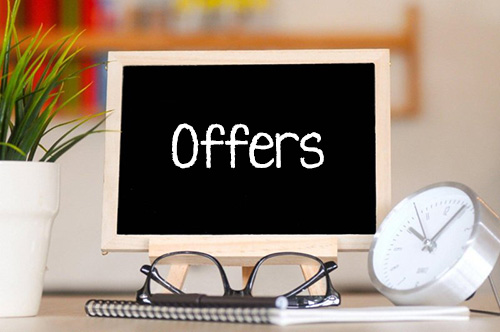 Labelling as a top Dynamic Services Provider Agency in Mumbai, we present you with special offers namely
Highly Responsive Site Design
Cross-Browsing Compatibility
Facebook Fan Page
Fundamental SEO Services
Primarily, there are 2 types of dynamic website design – Server-side dynamic page and client-side dynamic page. 9Dzine has experts who can carry out both depending on your requirements.
Being a reliable Dynamic Services Provider in Mumbai, we assure you that your viewers will always find some varied contents every time they visit your site.
You Like That… And You Want That!