Deliver Optimal Results to Your Audience with This Brochure Design Company in Mumbai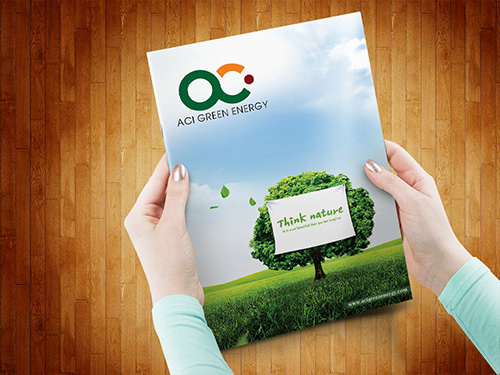 "A Talking Point… A Statement… A Keepsake! Opening an Artistic Brochureis Almost like Receiving a Warm Handshake from a Company. "
If You Need Beautiful Artwork, We ShouldTalk! 9dzine, a top Brochure Design Company in Mumbai, has experts crafting compelling and accurate designs for many years.
Surely we will be able to convey your Business Memorandum in The Best Possible Manner.
Ways Our Brochure Design Agency Can Help You:
Here you get all types of Brochure Design Designs in the form of PDFs, emails, die cuts, pamphlets- WE DO IT ALL.Furthermore, if you seek for foldable brochure designs with 4-6 panels, we give you that customization option as well.
With those needy illustrations, we also ensure the printed content is precise, explanatory and makes sense to your clients.
We Never Stuff Unnecessary Creations And Give Importance To White Spacing As Well.
Why 9dzine As Your Creative Brochure Design Company In Mumbai?
We always value customer satisfaction and for that, never compromise on quality.
Our professionals devotedly adhere to deadlines.
Versatility in our service is always what we strive to present you with.
Our brochure creation service doesn't cost you a great fortune. Rather it's quite pocket-friendly.
We always keep you informed every step of the way and are open for fresh ideas from your end as well.
Get in Touch ASAP
Brochures are always a compact mode of endorsement. Its purpose is not only to make people know about your brand but also to make them understand that your solutions are better than the rest.So, get in touch with us.
Being one ofthe Best Brochures Design Agency in Mumbai, our designs will help you connect with your end-users for tangible outcomes.