Our Creative Catalogue Design Company Promises To Turn Your Pages into Profits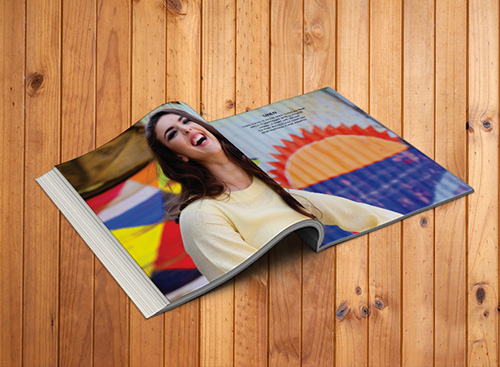 A Perfect Business Catalogue Shares The Right Message. It Engages With Your Clients Like No Other Marketing Tool Around.Since 2009, our Creative Catalogue Design Company has been helping companies like yours to grow.
Hiring us and create, enticing and strategically impeccable catalogues for the right kind of impression.
Our 6-Step Catalogue Creation Methods:
In an effort to provide your venture with top-notch quality catalogues, 9Dzine, one of the Best Catalogue Design Company in Mumbai, breaks down the catalogue creation into 6 separate steps.
2nd – Creating the Flat Plan /Demo Plan

Taking into account, all your selected products, we create a flat plan to map out the structure of your catalogue. With it we check whether the flow is accurate and also if it appeals to the eye or not.
4th- Creating the Copy

It is again VERY IMPORTANT as it VOICES your product perks emotionally to your audience. We, as one of the Best Catalogue Design Agency in Mumbai, provide experts who can write absorbing catalogue copy for your clients.
6th - Print Quality and then Emailing

After selecting one adequate catalogue print, we will email it to you.Also, we cross check if everything is perfect to your requirement.
Try our Creative Catalogue Design Company in Mumbai for your catalogue requirements. It's a guarantee that our services will surpass your expectations.