Hire Our Creative Blog Design Company for Your Custom Blog Refinements
Looking for a custom, sophisticated and chic blog design for your site? 9Dzine, a premier Creative Blog Design Company, can help you out. Our pool of experts offers 'From Start to Finish' services which also includes complete theme installations.
Being a reputed Creative Blog Design Company in Mumbai, here's what we have for you.
Our Wordpress Blog Design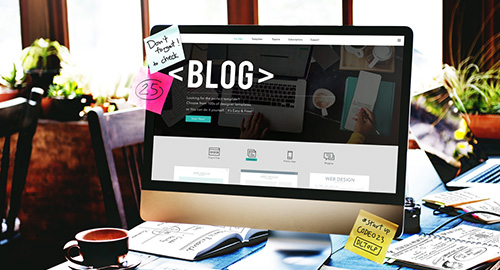 Coordinating links and Posting Titles
Navigation menu dropdown coordination
Custom blog header
Matching and eye-pleasing fonts
Favicon
Welcoming or About Us Sidebar graphics
Coordinating post titles and links
Comprehensive Blog Design services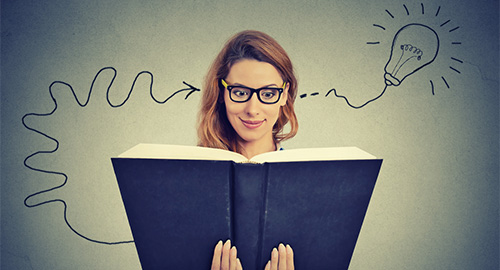 Custom Background Design
Customised Navigation bar Designing
Appropriate Social Media Icons with an appealing Blog Header
Our upscale Blog Designing Services also include
Introduction of flash and graphic presentations
Integration of audios and videos
HTML coding
Visualization and conceptualization of your blog design
Adding a blogging medium/platform to your business or personal website
Incorporating numerous administrators and authors to help you manage your site from the back end
Furthermore, being one of the Best Blog Design Company in Mumbai, 9Dzine helps you update your existing blogs for increasing Google rankings. Plus, if you so desire, our experienced team of blog designers will also help upload documents, music files and all other necessary multimedia forms properly.
In short, we have you covered!
Check our Portfolios
Building loyalty towards us within our clients is what we try to achieve always. That only comes through showcasing our earlier successful projects. Aiming to become your Best Blog Design Agency in Mumbai; we give you plenty of samples of our previous work to make you trustus. So, we request you to check them out thoroughly.
To know in details about our blog design services, do contact us today. We promise to get back to you within a day.